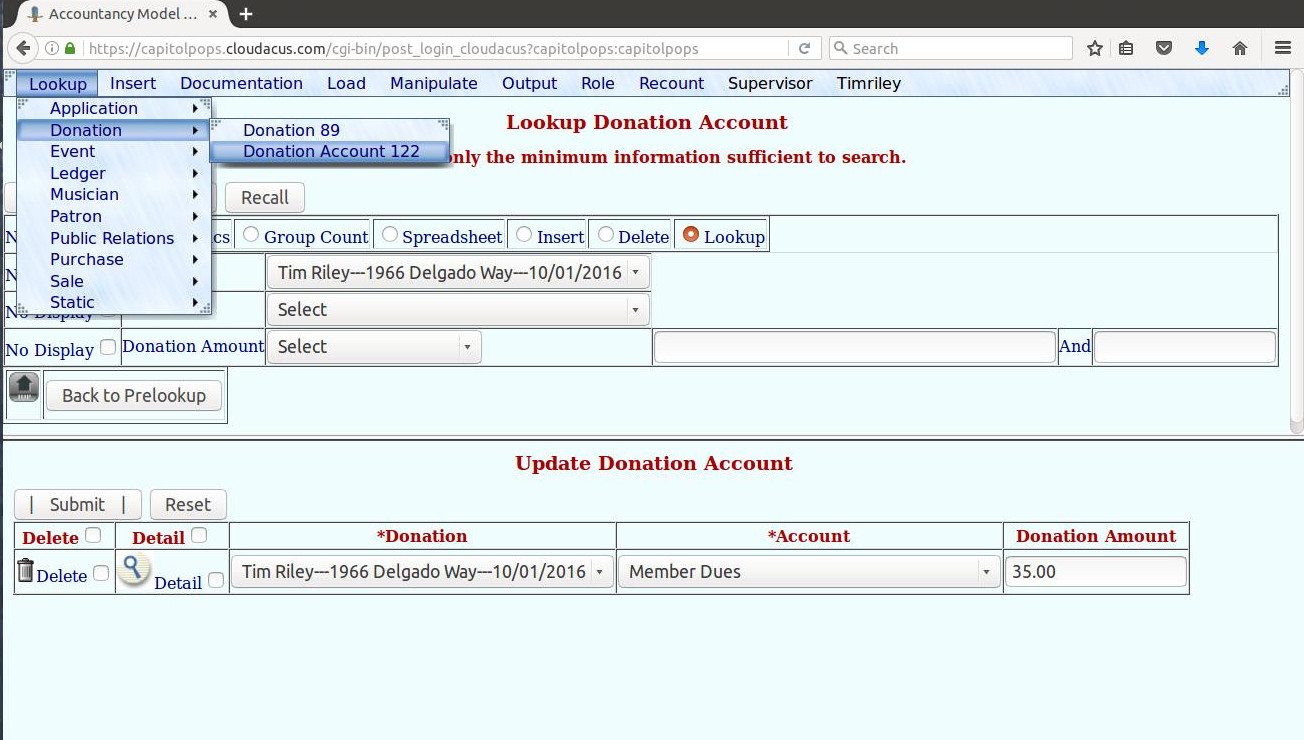 Do you think Intuit runs on Quickbooks®? Well, Appahost does run on PredictiveBooks.
PredictiveBooks and Journals (PB&J) is an enterprise application. You customize it to exploit your competitive advantage. Your financial statements can always be accurate up to the second and down to the penny.
Using PredictiveBooks, you can always know your organization's value. When it changes, drill down to why. If an anomaly occured, what else happened then?
PredictiveBooks is free software. Get started by creating a new Cloudacus application -- also free.
PredictiveBooks was programmed based on the algorithms presented in "Predictive Books Algorithms."
For a technical overview view the:
PredictiveBooks is one of an infinite number of applications that run on Appaserver.
---